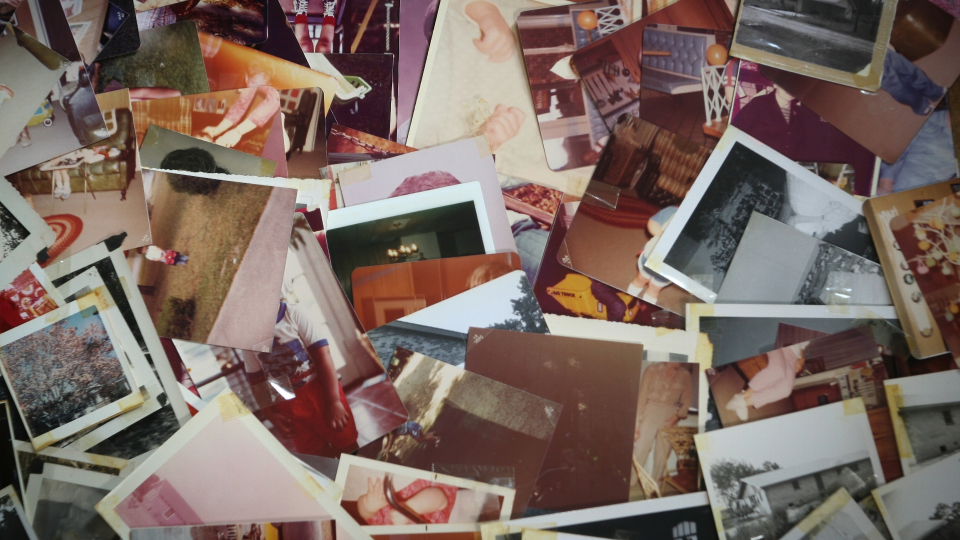 OUR PRIVACY PROMISE
OUR PRIVACY PROMISE
This statement sets out the standards that you can expect from us in handling any information you entrust to us.
What you can expect from us
Where you have a choice as to whether to provide us with your information, or what we do with it, we aim to make it is as easy as possible to exercise that choice.
We always set out the reasons for the collection of information, and only use it for those reasons.
Only information which we actually need is collected and processed.
Your personal information is seen only by authorised staff who need it to perform their duties.
Any information which we no longer need is deleted, unless we are compelled to keep it by law. Where we cannot, we will make this clear.
We will provide you with the ability to review and manage your information.
Decisions affecting you are made only on the basis of reliable and up-to-date information.
We will apply reasonable organisational and technical safeguards against unauthorised or accidental disclosure.
A copy of any information we hold about you is provided to you on request and we will honour your requests and rights, subject to the relevant appropriate legal restrictions and guidelines. Any inaccurate or misleading information is checked and corrected as soon as you bring this to our attention.
We will put in place appropriate controls to manage any third-party vendor or supplier we deal with, holding them accountable via contract to specific standards, and ensuring they do not act without our instruction, passing on your choices and restrictions.
Proper procedures are in place for dealing promptly with any complaints that you make. The principles apply to personal information that we hold in all formats, including computer and paper based records.
We will only share information with external agencies for specified purposes, for reasons required by law or with your consent.
Service-specific privacy statements
Wherever we request information from you, we will set out clearly:
who will see it
why they need it
what they will do with it
We will also tell you:
how we safeguard your personal information
how you can check and correct the information we hold
how to pursue a query or complaint and
where to get more information
Further information
For further information contact privacy@accaglobal.com or see our full general data privacy notice.
Date of last revision – March 2022.